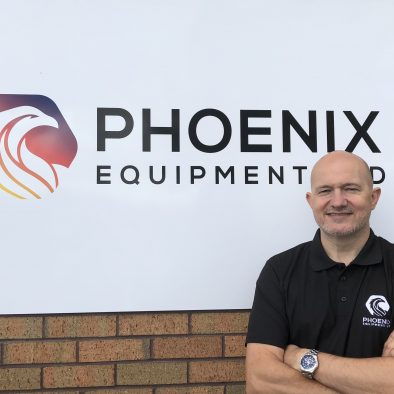 Colin Maclean
Managing Director
As a member of the Senior Management and European sales teams at Stoneridge for the last 15+ years Colin gained valuable experience in several different disciplines. The challenges and demands of this have allowed him to develop into an effective leader with a proven track record of success.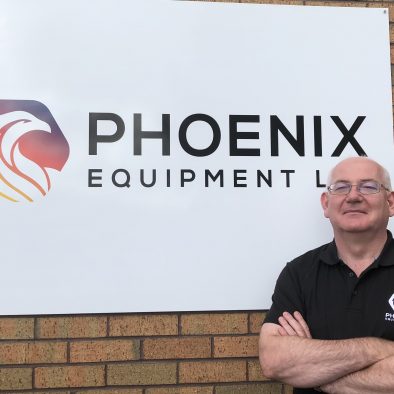 Tim Coleman
Director
Tim is a business leader with extensive experience of manufacturing & quality control. With 18 years experience as Quality and Operations Manager at Stoneridge, Tim's knowledge & relationships with suppliers ensures Phoenix provide high quality product backed up by robust systems.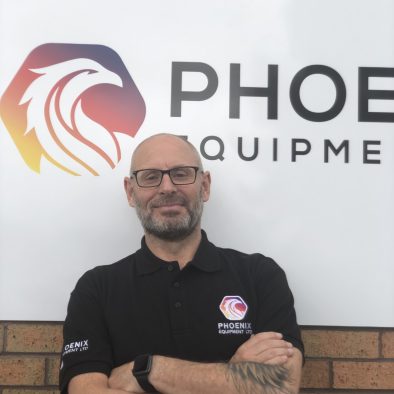 Jon Dixon
Director
With over 15 years experience in the Tachograph Industry Jon knows exactly what his customers need and ensures he delivers this every time. Jon's technical knowledge, customer focus & customer management skills along with his ability to build long term relationships make him the perfect partner for any business.
"Our small team of dedicated individuals have been hand picked to ensure we can deliver a broad range of products and services to our customers. Trust in us and we wont let you down."